Diva Release Party
Prerelease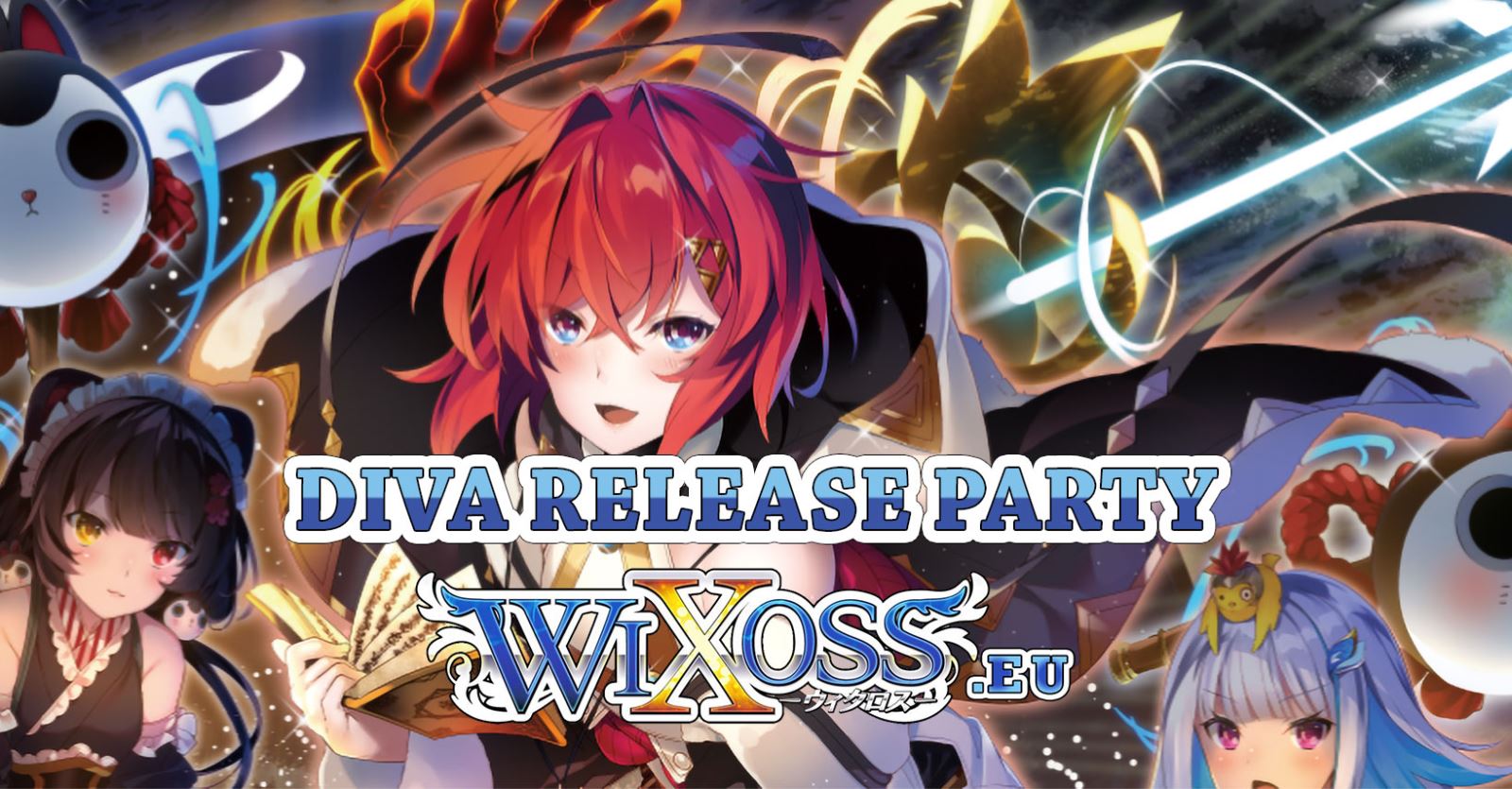 Attend the Wixoss TCG Diva Prerelease Party at your trusted Hobby Shop !!!
You can try the game and buy the world premiere product at the same time!
You will receive some fantastic exclusive promos!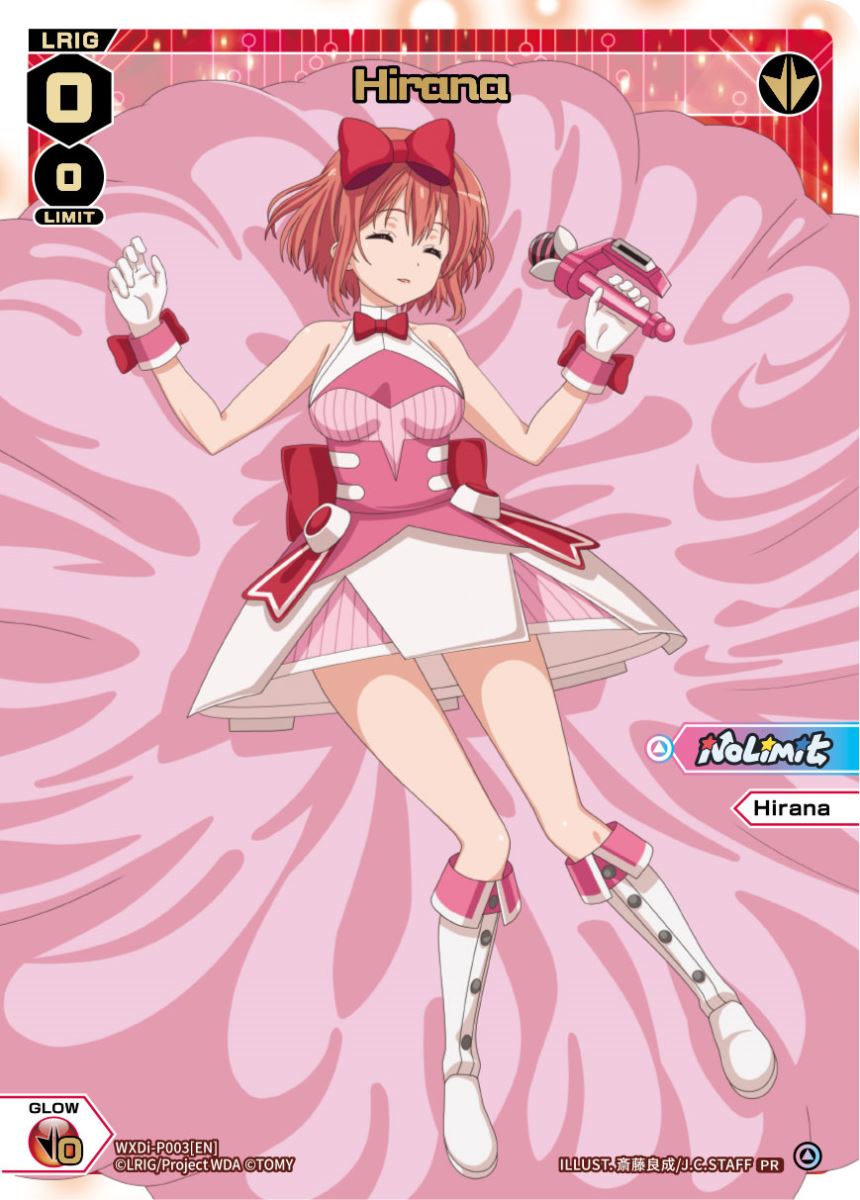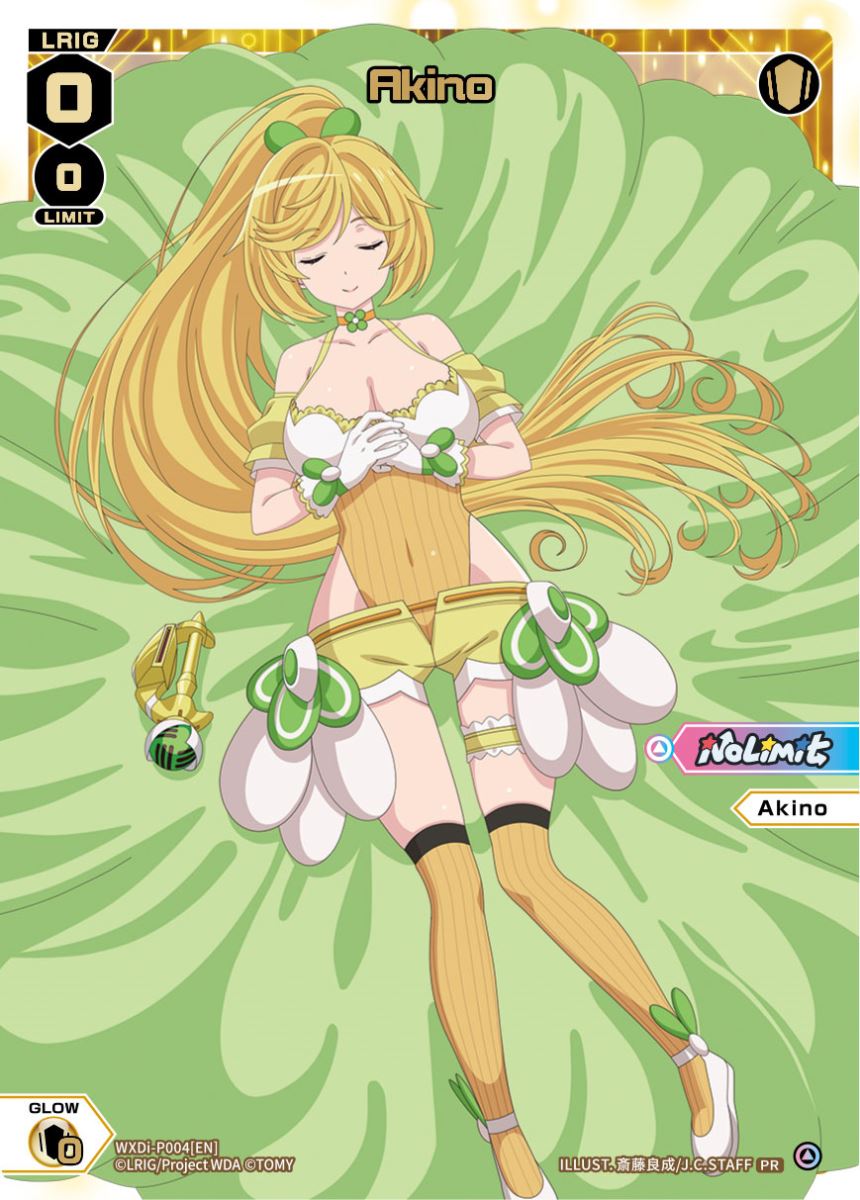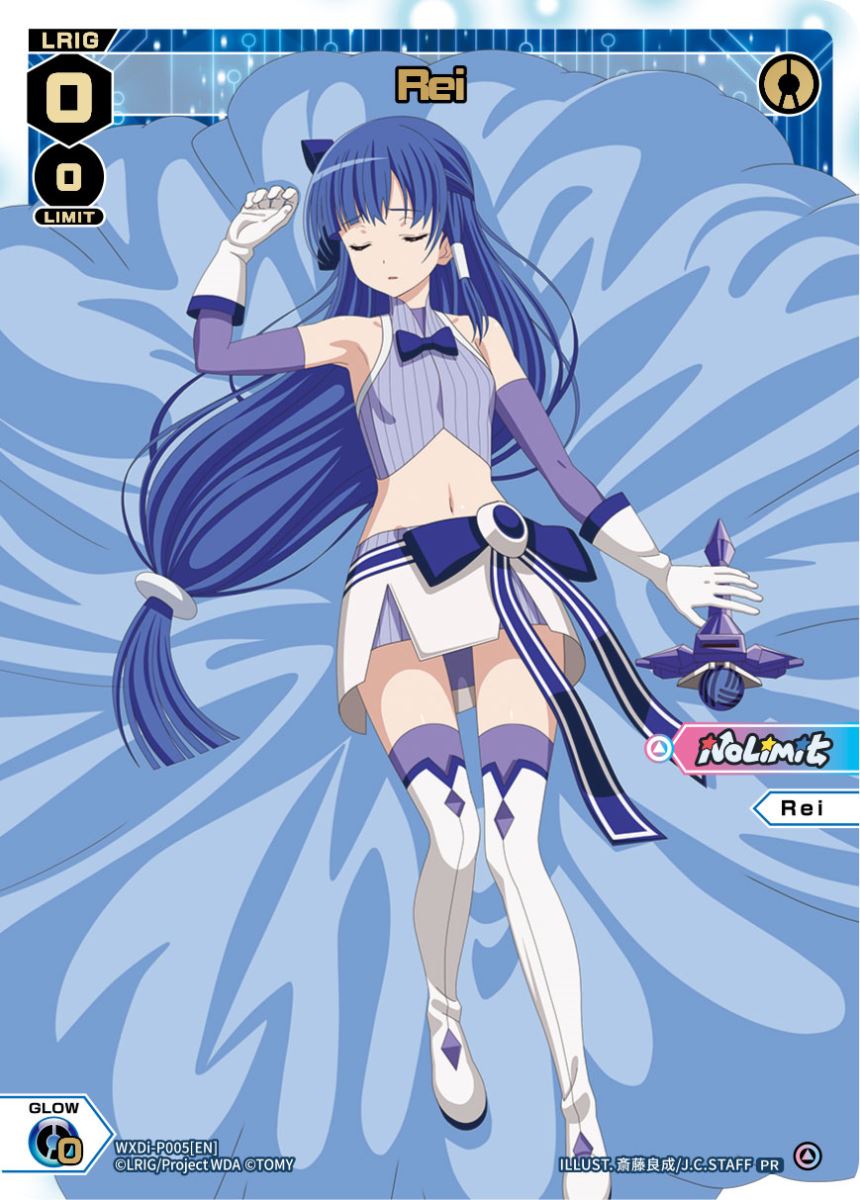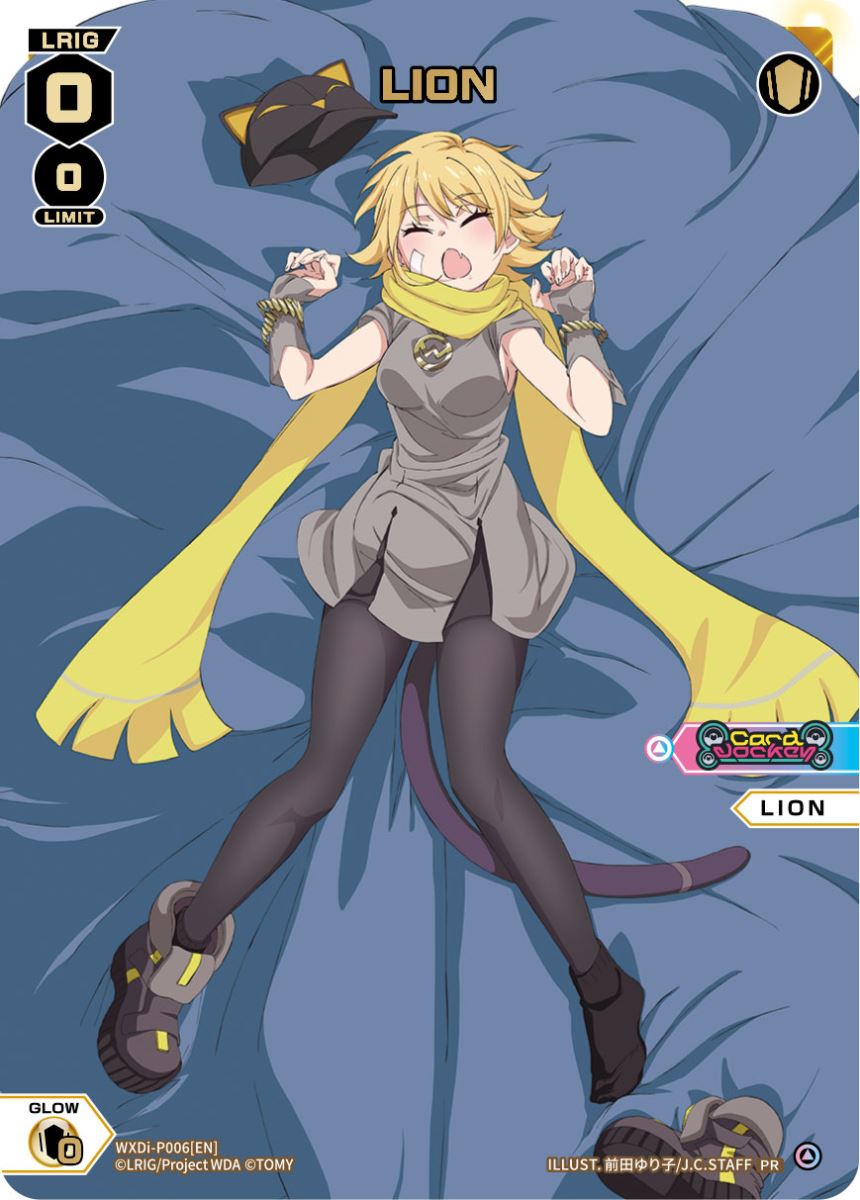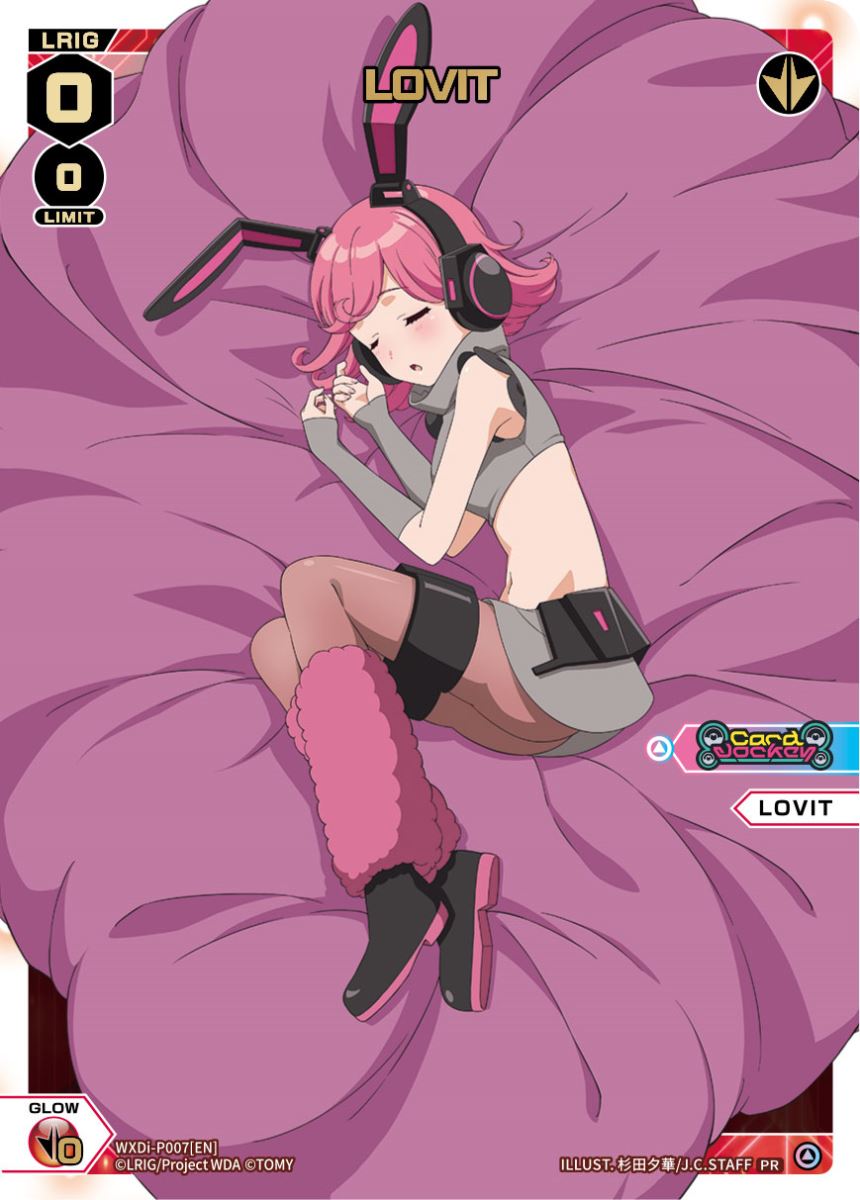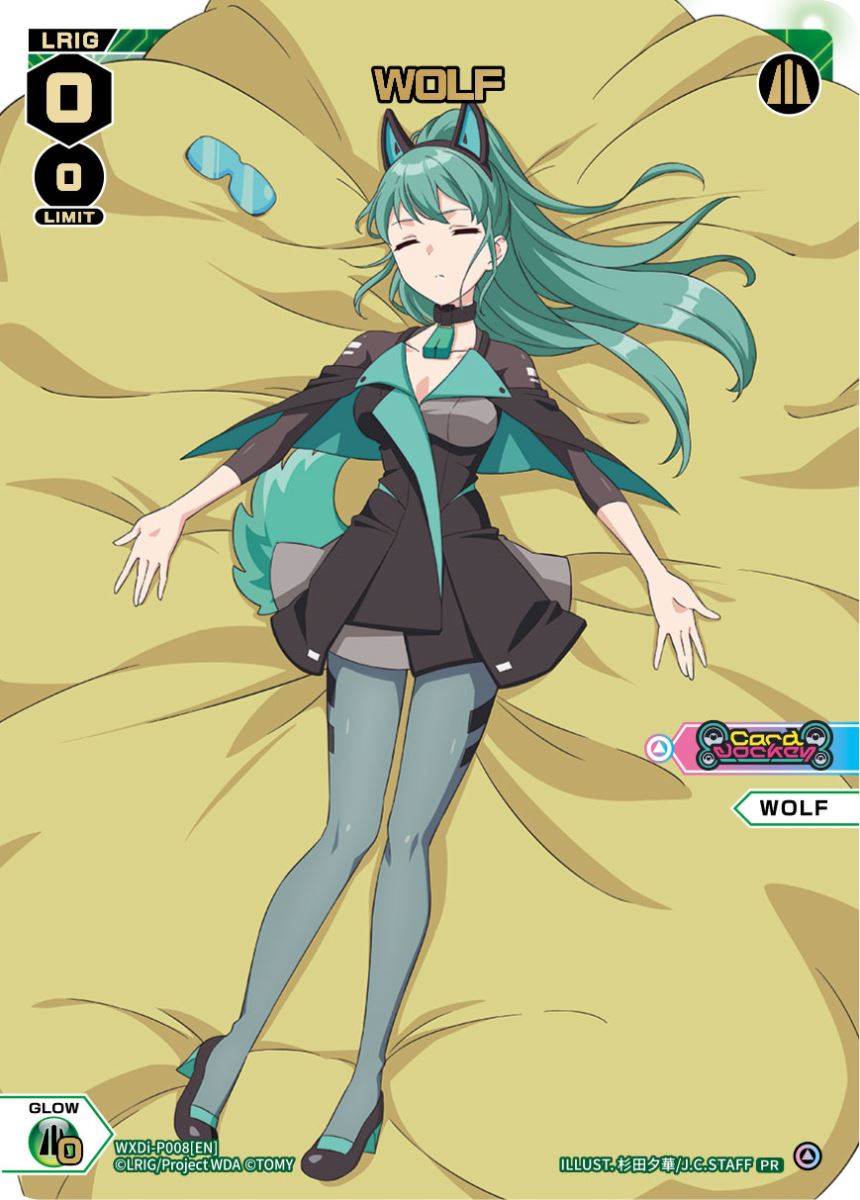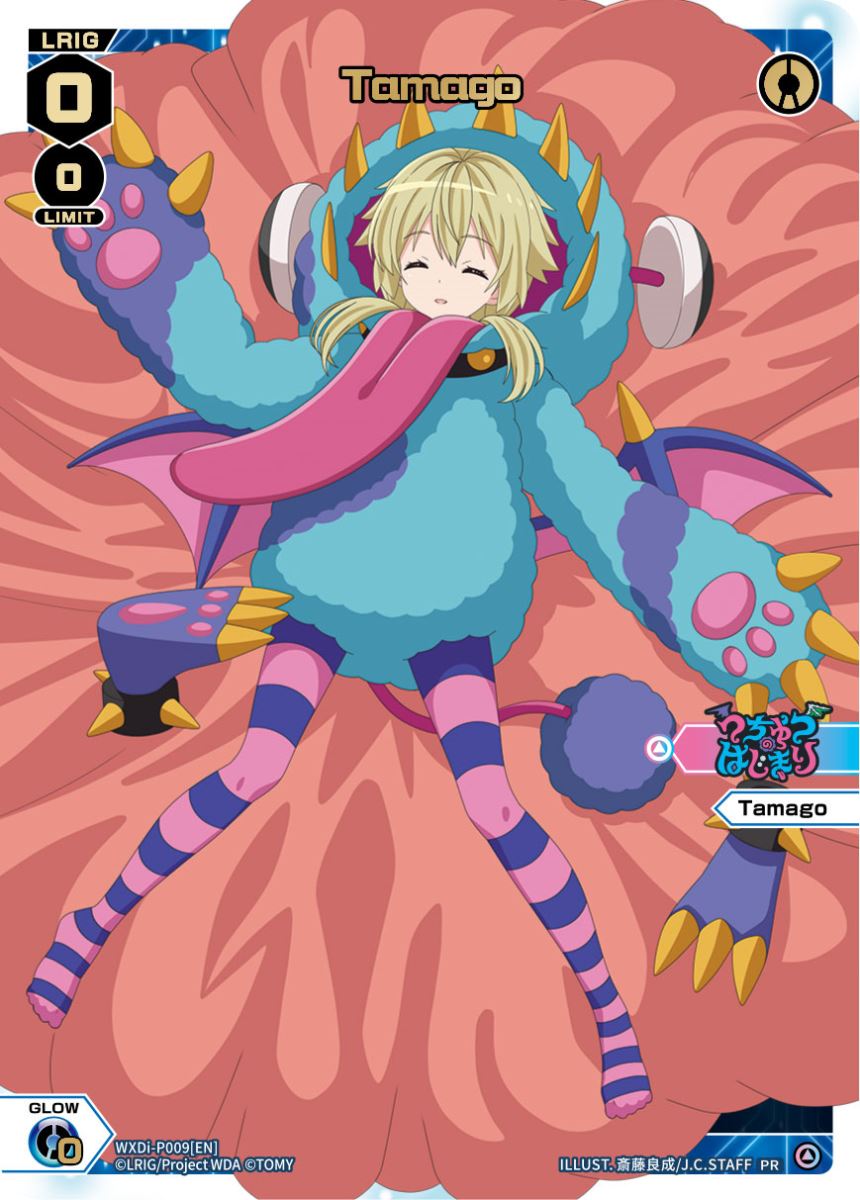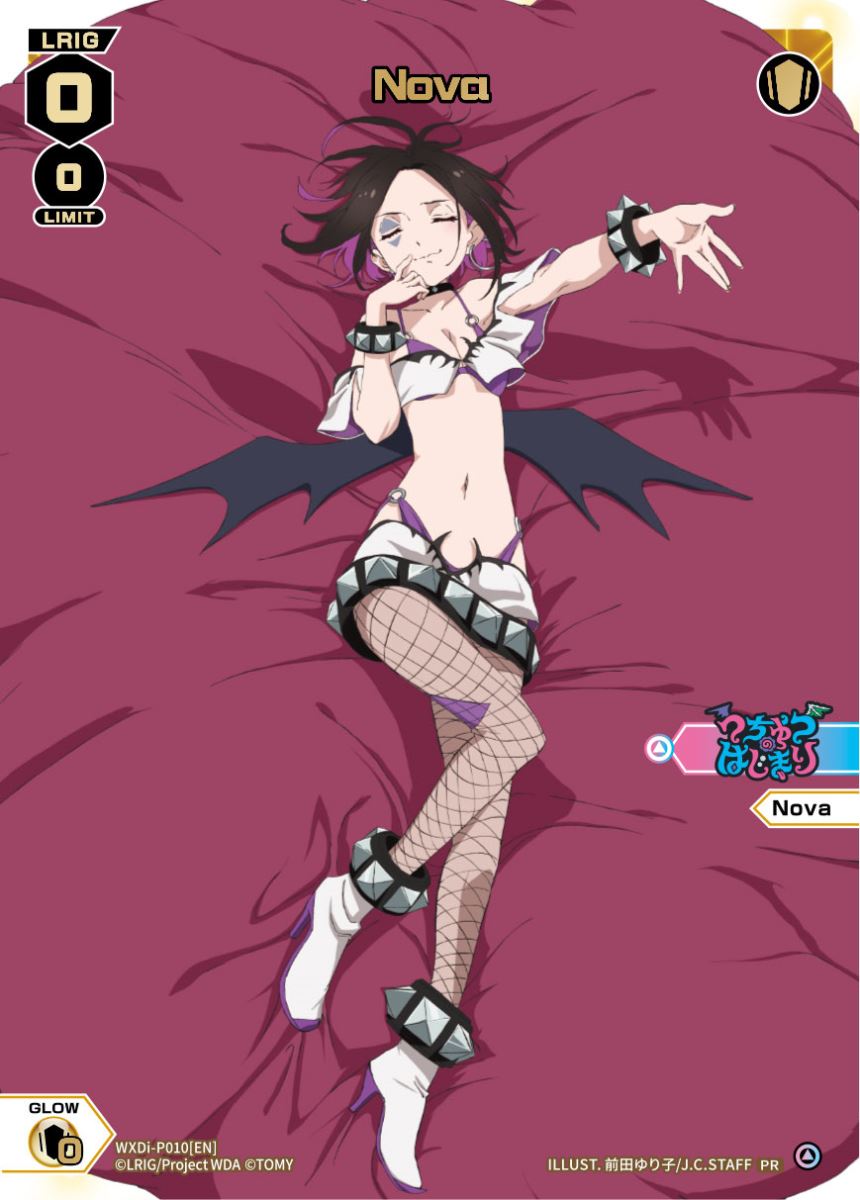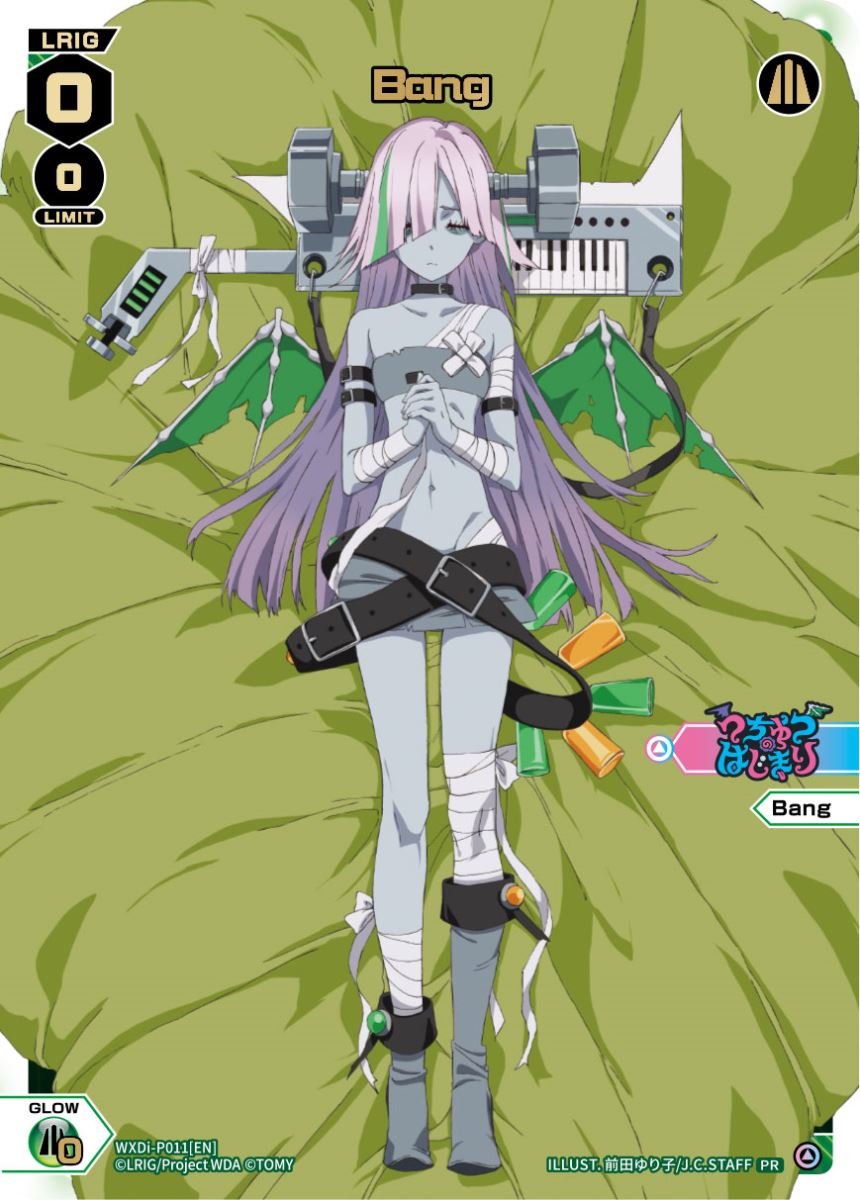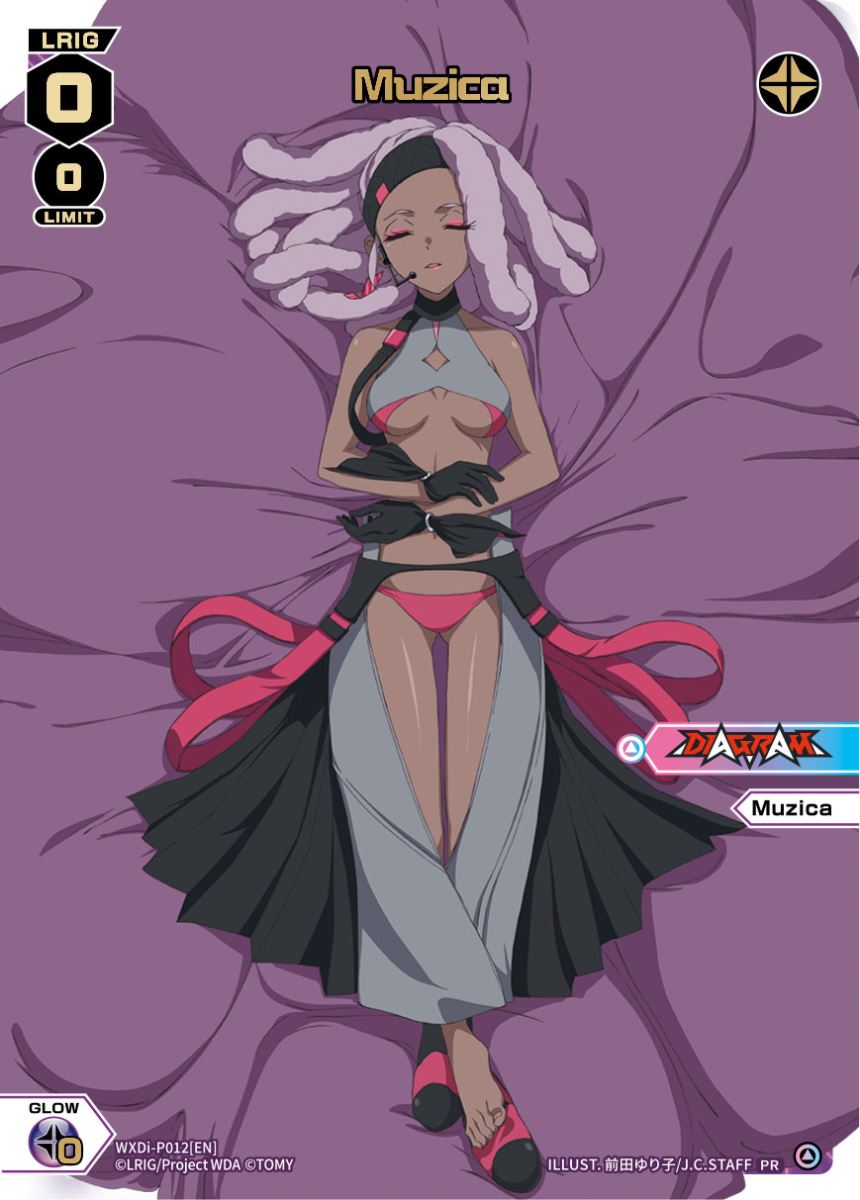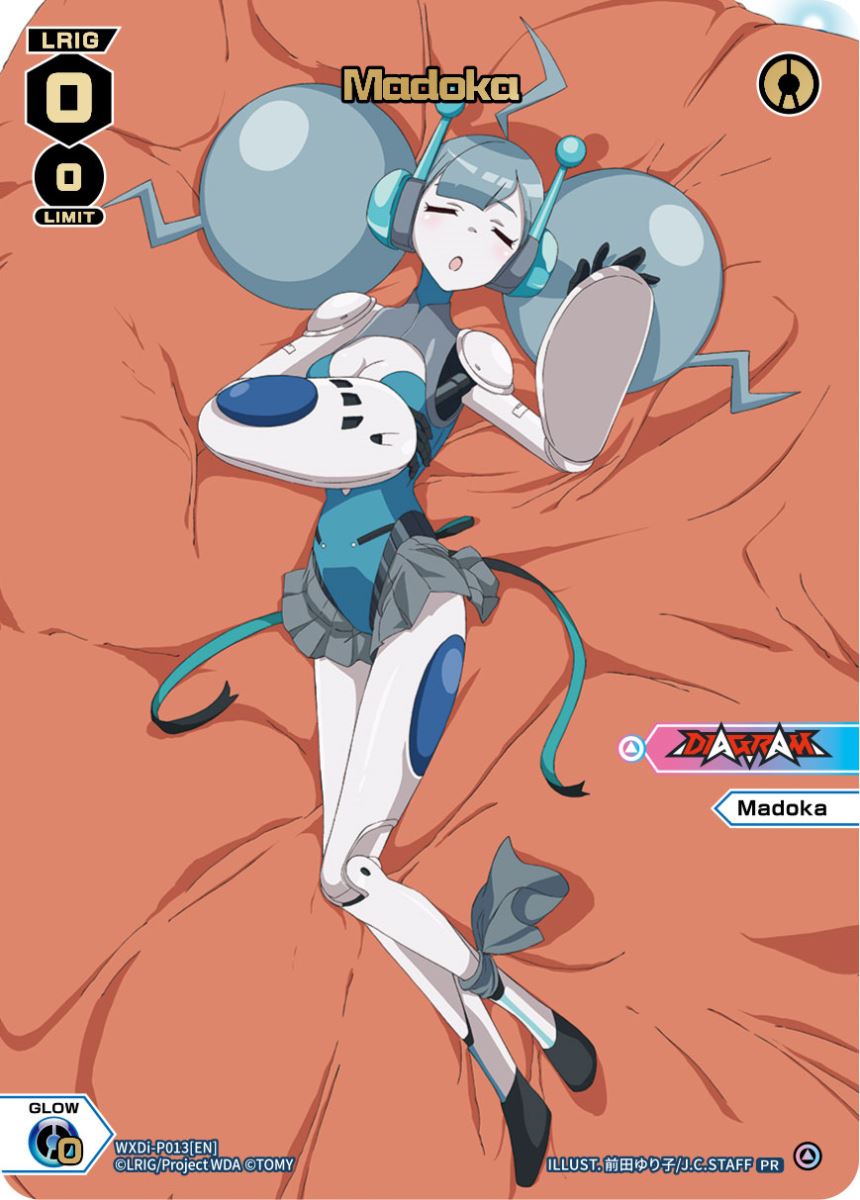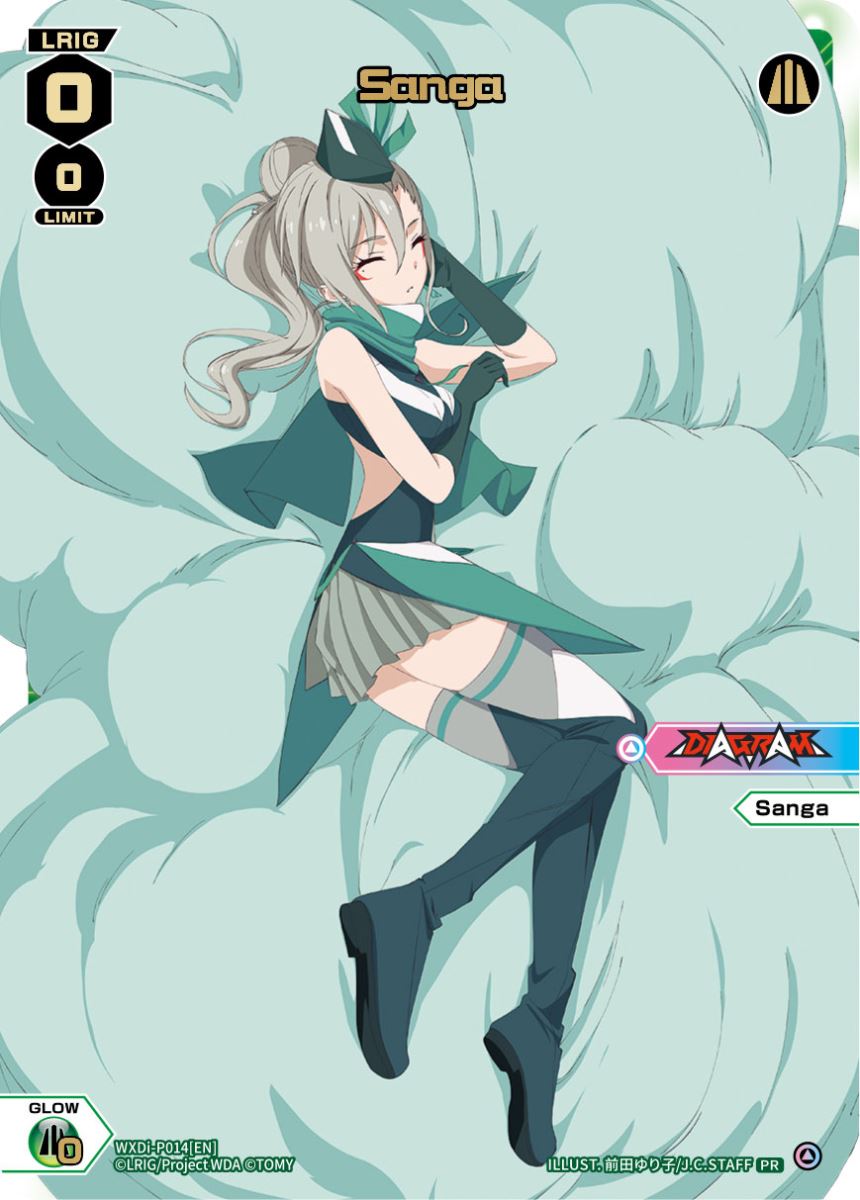 Each store will be able to organize the Prerelease Party starting from November 6th until December 31st 2021!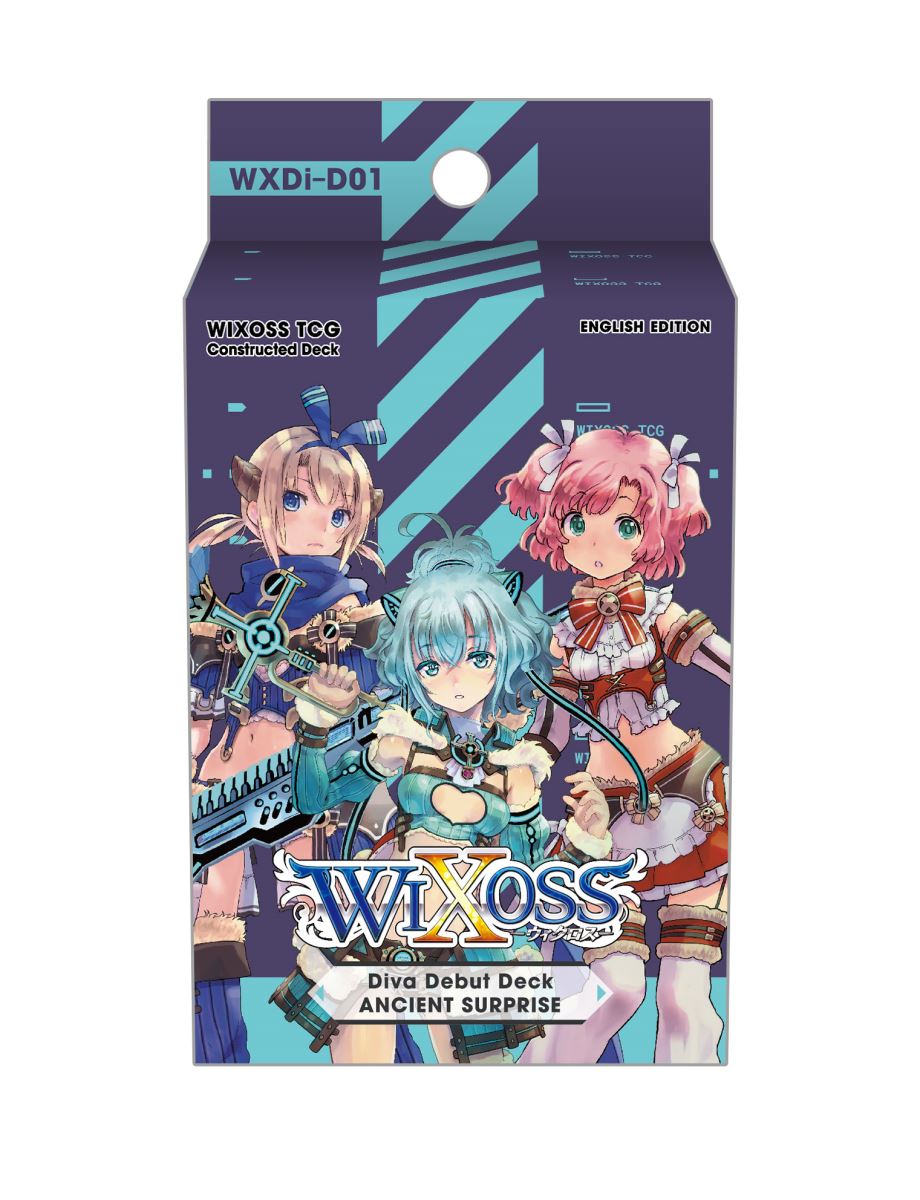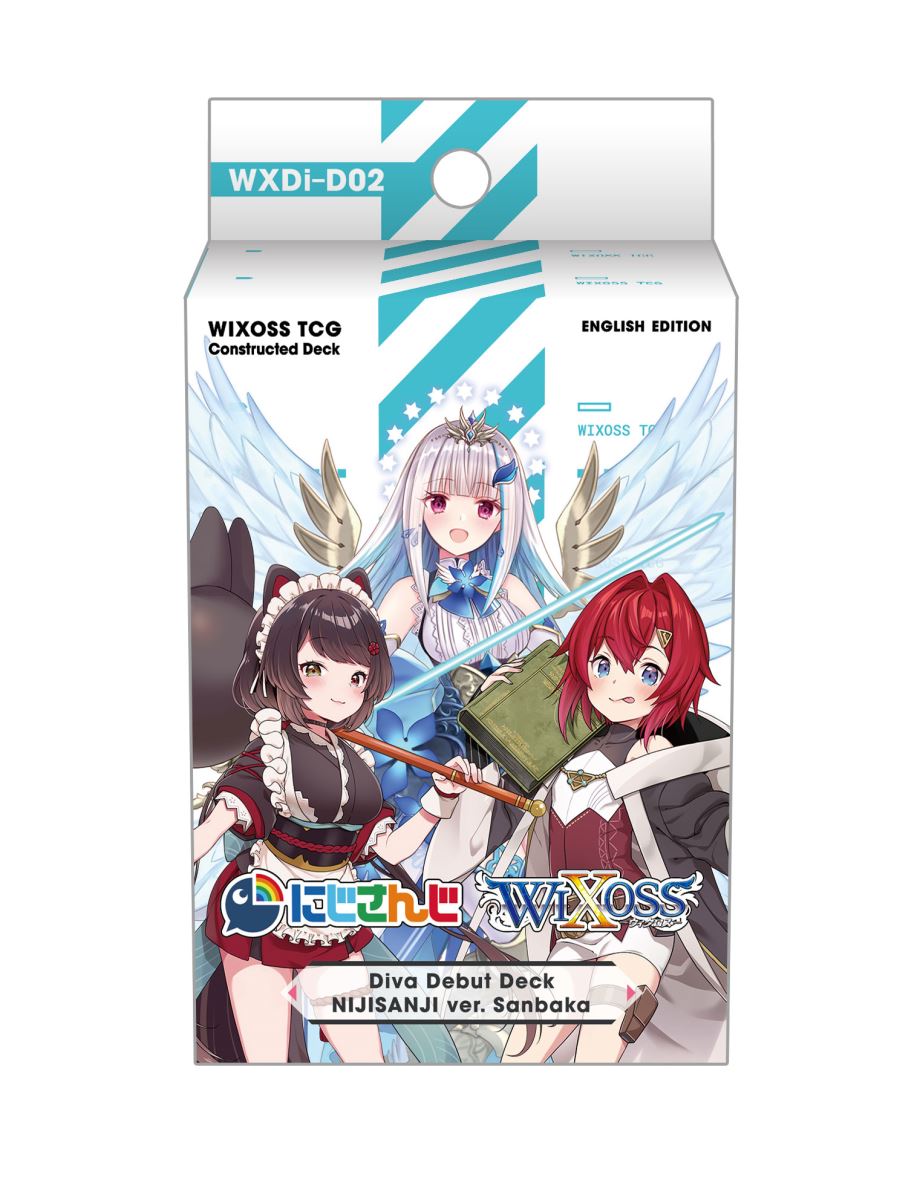 This event is exclusive to only 24 stores in Europe !!
---
Main Distributor for Europe


Website: www.gametrade.it
Email: info@gametrade.it
Sub Distributor for Spain

Website: https://www.facebook.com/blackpennygames
Email: sales@blackpennygames.com
Sub Distributor for Germany

Website: www.blackout-spiele.biz/ www.spielhouse.com
Email: info@blackout-spiele.de
Sub Distributor for France

Website: www.ynaris.com
Email: account@ynaris.com
Organizers List
| Date | Format | Location | Address | Region | | | | |
| --- | --- | --- | --- | --- | --- | --- | --- | --- |
| 11/13/2021 10:00 | Limited Starter Deck | Ultimate Tcg Ltd. | Ultimate Tcg, 8 Peel Street Bb51e Accrington United Kingdom | | | Contact | | Results |
| 11/13/2021 16:30 | Limited Starter Deck | Infernal Forge | Velia 83, Local 08016 Barcelona Spain | | | Contact | | |
| 11/21/2021 15:00 | Limited Starter Deck | Hobby Club "liga" | Vsevoloda Vishnevksoko St., 5/6 127422 Moscow Russian Federation | | | Contact | | |
| 11/22/2021 17:30 | Limited Starter Deck | Krolm | Poczty Gdanskiej, 3 80321 Gdansk Poland | | | Contact | | |
| 11/27/2021 12:00 | Limited Starter Deck | Chimera | Chimera, Bankwell Street Dy5 1ps Brierley Hill United Kingdom | | | Contact | | |
| 12/5/2021 17:00 | Limited Starter Deck | Júpiter Juegos Barcelona | C/ Ausiàs Marc, 52, None 08010 Barcelona Spain | | | Contact | | Results |
| 12/11/2021 12:00 | Limited Starter Deck | Dark Sphere | Unit 8 W12 Shopping Centre, London, W12 8pp W128p London United Kingdom | | | Contact | | |
| 12/18/2021 10:00 | Limited Starter Deck | Libertalia Juegos | C/ Badajoz, 32 28931 Móstoles Spain | | | Contact | | |
| 12/30/2021 11:00 | Limited Starter Deck | Veni Vidi | 22 Rue De La République 84310 Morières-lès-avignon France | | | Contact | | |
| 12/31/2021 16:00 | Limited Starter Deck | Epic Loot | 19 Rue De Paris 62300 Lens France | | | Contact | | |