Wixoss Party September Exclusive
Wixoss Party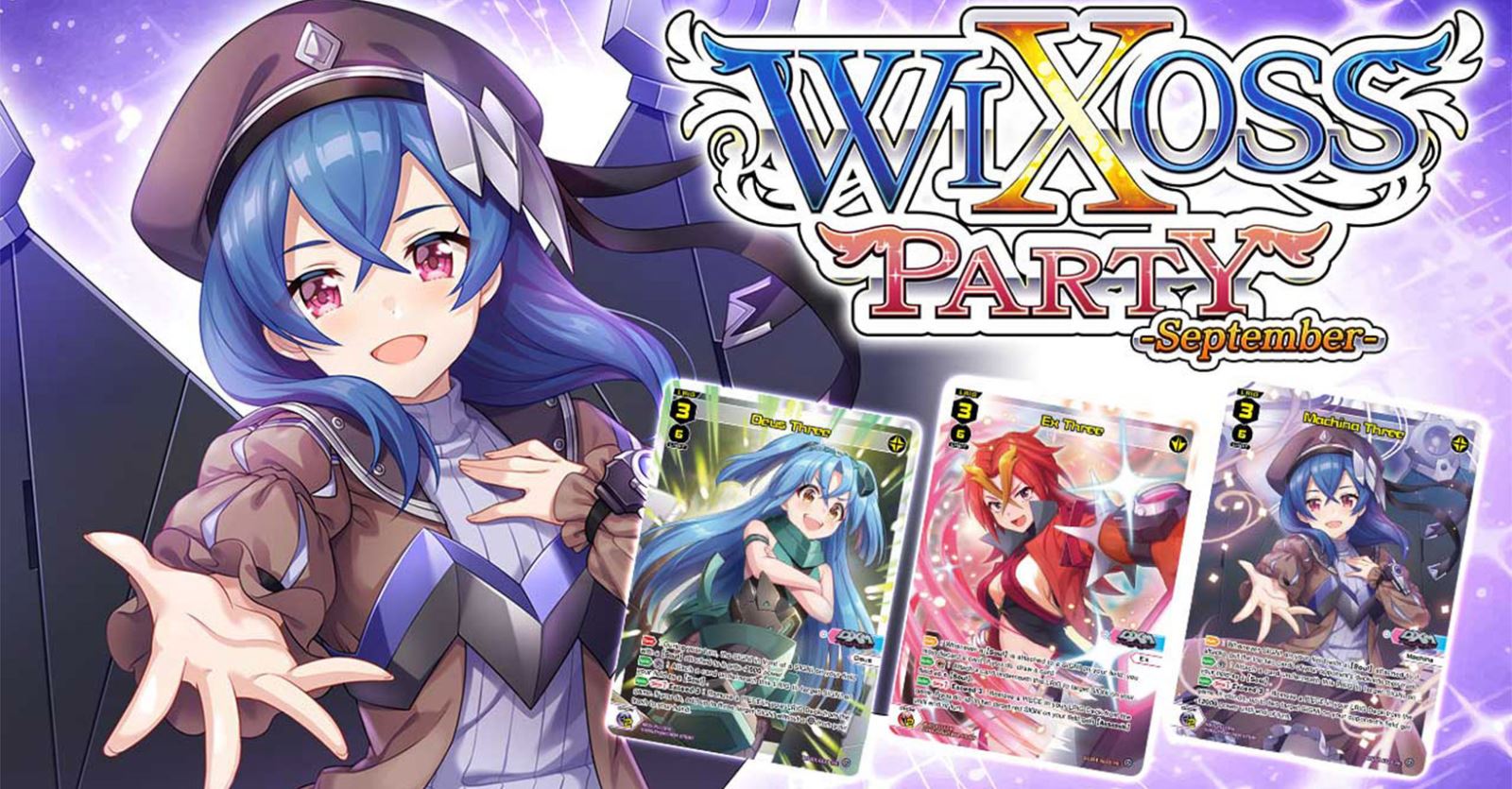 Join the Wixoss Party at your favourite Hobby Store !!!
Event Type:
Wixoss Party | Level 1 Tournament
Format:
At the organizer's choice
Tournament Period:
From 1 September 2022 to 30 September 2022
Prize:
The Wixoss Party September awards participants with the following foil promo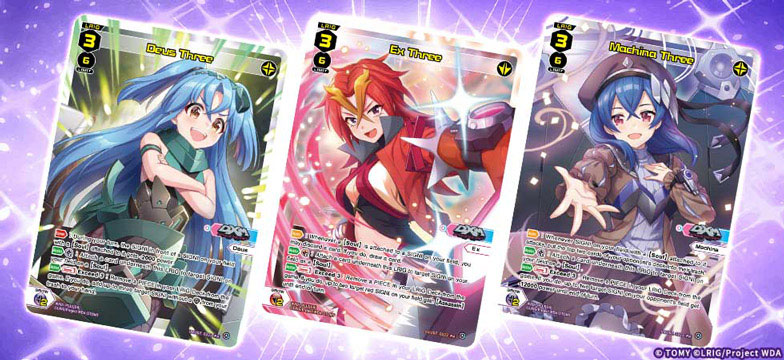 The distribution of each promo card depends on the store. We recommend that you check with your shop in advance!
And assign the following promo foil to the winner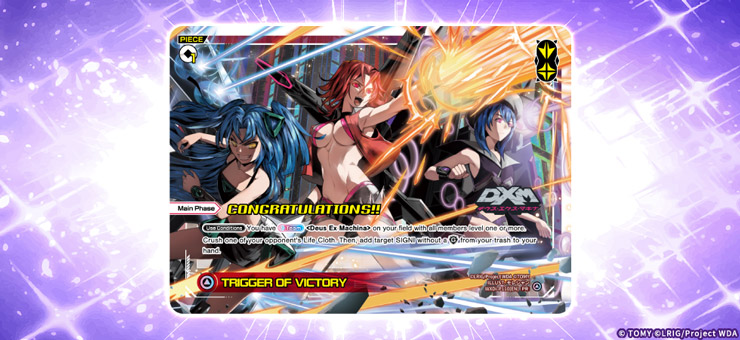 Suggested Registration Cost: 5,00 - 10,00 €
---
Main Distributor for Europe


Website: www.gametrade.it
Email: info@gametrade.it
Sub Distributor for Spain

Website: https://www.facebook.com/blackpennygames
Email: sales@blackpennygames.com
Sub Distributor for Germany

Website: www.blackout-spiele.biz/ www.spielhouse.com
Email: info@blackout-spiele.de
Sub Distributor for France

Website: www.ynaris.com
Email: account@ynaris.com